Stylish ecommerce platform
Vendday makes it easy to build an online store and to manage your business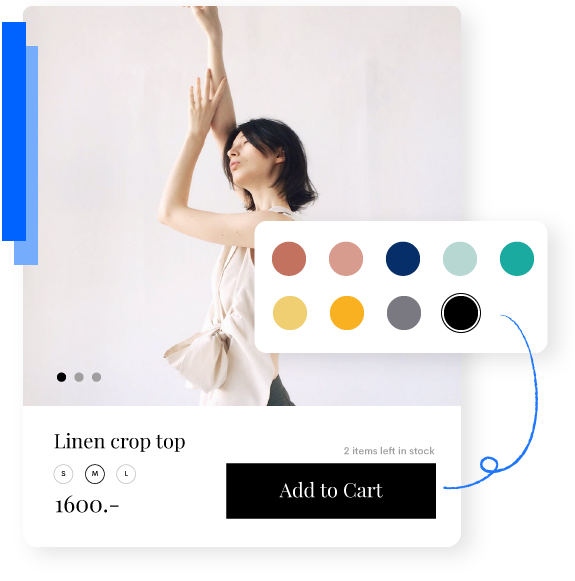 Create an online store
Make a
difference
Give your store a unique identity with professional themes that supports all devices, along with a site builder that helps customize the layout to your needs.
Sell Products
Everything you need to manage your sales
Change the looks, feel, colours and structures without any techincal knowledge or experience, or write your own styles!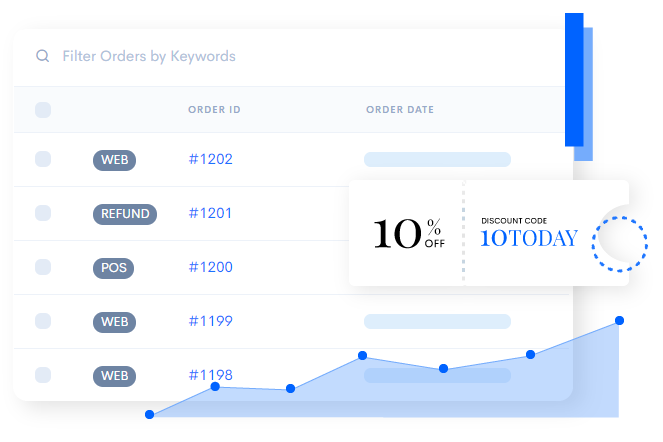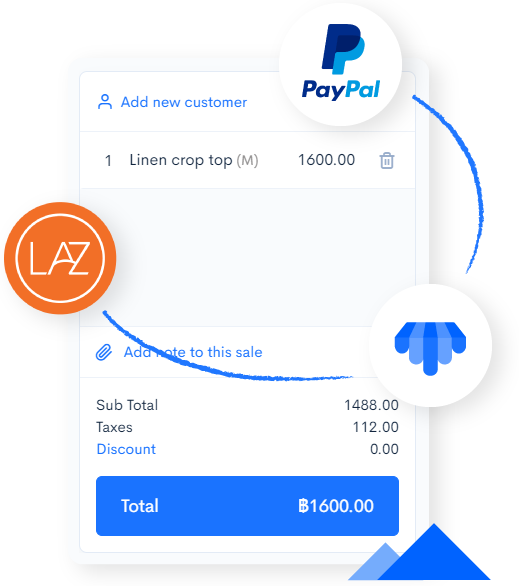 Expand your business
Expand your reach and growth
Centralize your sales easily with the ability to sell online, offline and with our POS
All the tools that you'd need
All-in-one ecommerce platform focus on optimizing your business growth on goals

Multiple langauges
Reach more audiences seamlessly with multi langauges built-in platform
Payment and shipping options
Payment gateway options already integrated and flexible shipping rates is available.

Order and inventory management
Order tracking, low stock level reorder notification, barcode generator are made easy in our system.

Front-store POS
Sell anywhere with our Point of Sale and centralize data in one system.

Secure and reliable
Ensure that every transaction is secured and your business is always up ad performs the best.

Excellent support
Our support team will help and empower to overcome complexity and advance your ecommerce experience
We are here to help. Lets get started!
Our experts at Vendday are ready to help you in every way WEB DESIGNERS - MARKETING SPECIALISTS - SUPPORT
Contact us