What we do?

Sell in style. Fully manage and grow your business easily in the online world with Vendday. Manage all your stocks and sales across various channels from one simple application. Customizable, scalable and affordable!

Web design & development
With years of experience in working with startups and enterprises across various sectors, you can be sure that your application, system or website will be exactly what you need.

Handling large manual, repetitive work across multiple legacy systems? Why not employ automated software robots to make your tasks more efficient and less time-consuming?

Maintenance service
Technical and Functional support and services for your ERP, CRM and enterprise level systems (MS Dynamics, Salesforce, etc.)

Technology consultant
We provide a full in-depth analysis for infrastructure and business related services for setting up a brand new system or migrating from an existing system.
Vendday Tech is a tech team based in Bangkok. We provide digital solutions that are focused mostly on web design and development. Our members are passionated in new technology and love to transform interesting ideas into incredible products. We work closely with our customers, from initial research to implementation, to exceed their expectations.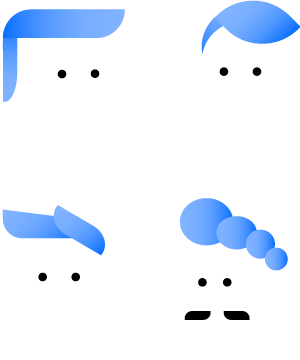 Why us?
Our core team has been working together for over 10 years and each of us specializes in different aspects of building tech things. With everything from requirement gathering and business analysis to deploying systems and architecture analysis, we've got you covered!
เราพร้อมช่วยคุณ
ผู้เชียวชาญจาก Vendday พร้อมช่วยเหลือคุณในทุกๆด้าน
WEB DESIGNERS - MARKETING SPECIALISTS - SUPPORT
เริ่มสร้างร้านค้าของคุณ